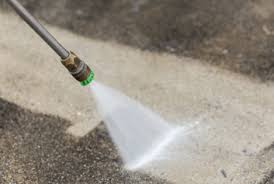 Pressure washing makes life so much easier
Got a dirty house or driveway? Call Clean Queen and we can make your home beautiful on the inside and outside. The great thing about pressure washing is that it doesn't just have to be on your home. We can pressure wash your trailer, shed, grill, and many other things. We can get rid of dirt, mold, and even rust.
Have plants outside? No worries, we will make sure we don't damage your plants or grass. We are very careful when we are at your residence and will care for your items as if they were our own.
We do ask that you ensure we have a water source to utilize while we are there. A simple spicket outside will do.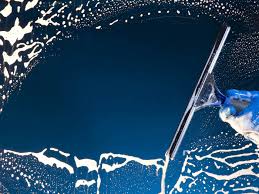 Window Cleaning clears the mind as well as the home
When people approach your your home or business you want them to be able to see through your crystal clear windows. We can clean those big windows inside and outside, large or small. Plus, it won't cost an arm and a leg.
We will help rid you of that pollen that seems to coat everything it touches as well as dead bugs and so much more.
You have options. You can choose to schedule a consultation call today to speak with someone about your pressure washing and/or window cleaning treatment. You can also go ahead and book your pressure washing or window cleaning treatment. We will call you ahead of the treatment to discuss details that we need about your particular property.
Get your free quote today! We are would love to pressure wash or wash the windows at your business or residence. Click one of the options on the right.