Pressure Washing/Commercial Window Cleaning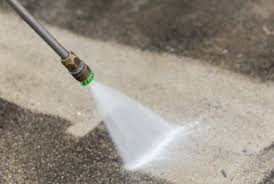 Got a dirty house or driveway? Call Clean Queen and we can make your home beautiful on the inside and outside.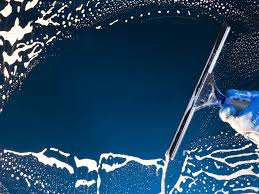 When people approach your business you want them to be able to see through your crystal clear windows. We can clean those big windows inside and outside. Get your free quote today!