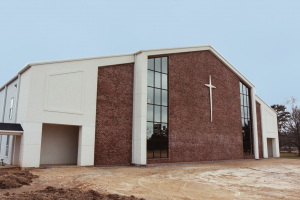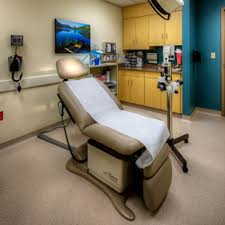 Don't you want your staff to be happy?  We sure do, so we want to come clean your office or business.  We will empty trash, wipe desk, clean windows, disinfect customer areas, clean the bathrooms, and so much more.
We will come meet with you to discuss your particular need and create a checklist.  We will make sure that we have your office or business smelling fresh and clean when you walk into the building.  We clean all types of commercial properties including:
Warehouses
Medical/Dental Offices
Churches
Daycare Facilities
General Offices
Pharmacies
Retail Stores
Grocery Stores
Schools
Banks
Law Offices
And Many More
And if you already have a cleaning crew on board but you want to replace them, we will even match their prices if you tell us how much they were charging you.  But we guarantee that we will do a much better job and we won't make you sign a long contract.